Pay Online

Contact
Phone: 208.287.2500
Fax: 208.287.2503
Location
900 N Cole Rd
Boise, ID 83704
Mailing Address
P.O. Box 9665
Boise, ID 83707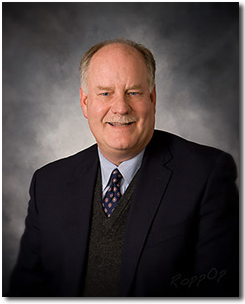 Robert ("Bob") J. Williams graduated from California State University, Fullerton, in 1977 with a Bachelor's Degree in Business Administration. After graduation he worked in the defense industry in financial and program management capacities. He graduated from the University of Idaho College of Law in 1984. Since that time he has worked in both private practice and as counsel to a major health insurance carrier. Bob is a member of the Idaho State Bar and is a past member of both the board of directors of the Women's and Children's Alliance in Boise, Idaho (assisting abused women and children), and the Lawyer's Assistance Program Committee of the Idaho State Bar (assisting lawyers with substance abuse issues and their families).
Bob has two children. Bob enjoys golf, bike riding, and is a life-long fan of the Boston Red Sox.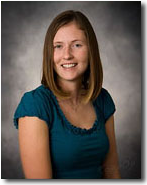 Kristi A. Fouts graduated from Boise State University in 2006 with a Bachelor's Degree in Criminal Justice Administration (cum laude). She began her legal career and started working with Bob in 2004. Kristi has gained valuable experience and knowledge through the various positions she has held in the legal profession. She has superior skills that are an integral component in the efficient delivery of legal services by Idaho Legal Solutions.
Kristi is married to Jake Fouts. She and Jake have a daughter. Kristi enjoys CrossFit, bike riding, running and swimming.
Practice Areas
Wills
Real Estate Law
Litigation and Appeals